You need to know what your customers are talking about!
Etuma text analysis service turns all your open-ended customer feedback into consistent and actionable information.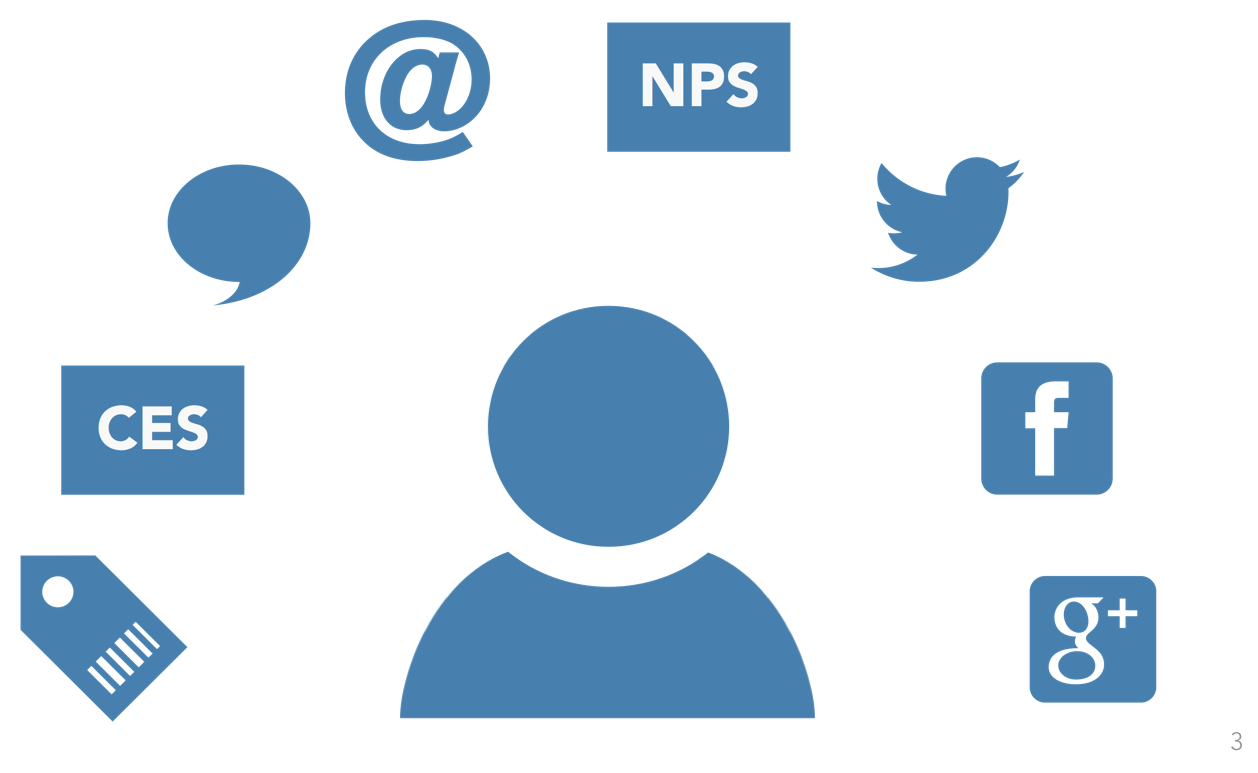 If you have one or more
of these problems…
Lots of feedback

Siloed feedback analysis

Difficulties in monitoring customer journey

Knowing what to fix first

Finding evidence for known problems 
…you should contact us.
Having problems finding the optimum feedback text analysis solution?
Etuma has analyzed over 200 million customer or
employee comments during the past five years
Consistent
Relevant industry specific categorization. Same for all sources
Automatic
No human work: uses Natural Language Processing and Artificial Intelligence.
Multi-language
Understand several languages –
results in one language.
Everything you ever wanted to know about feedback text analysis and Etuma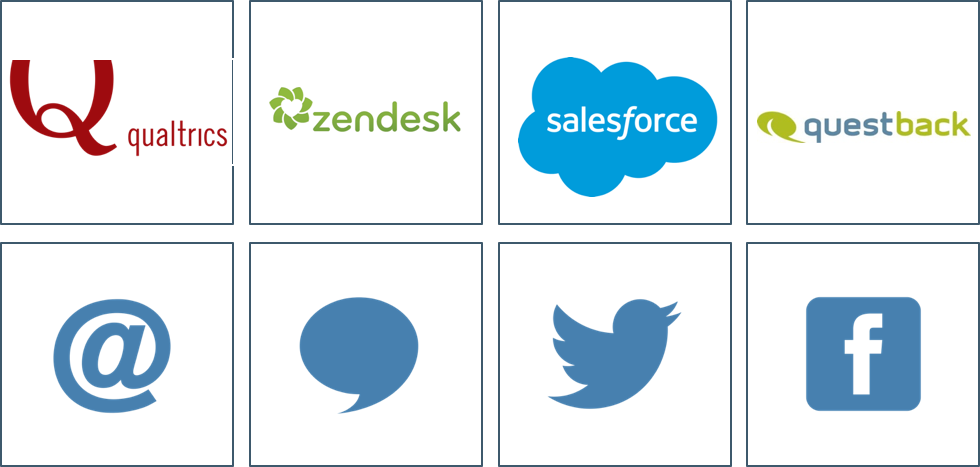 Easy to integrate
Etuma has existing connectors to dozens of survey, customer experience management, and contact center platforms.
You can also connect any spontaneous feedback channel like email or webforms.
Etuma has connectors to most common social media sites.
Start extracting insights today!
Categorization system for over twenty industries and human resources function.
Resource- and time-consuming machine-learning project not required.
Send us your data and view the analysis results immediately. 
Frequently Asked Questions
What languages do you support?
Currently we support English, French, Italian, German, Spanish, Dutch, Danish, Norwegian, Swedish and Finnish.
What are the benefits of using Etuma?
Find out in real-time what your customers like and dislike about your products and services. This enables you to improve your products, services and communicate more effectively.
What kind of customers do you have?
We have customers from a wide variety of industries. They use our analytics to improve customer service, customer experience, customer analytics, product management and employee experience.
What does it take to set it up?
All that's required is to connect any customer feedback channel –Net Promoter Score, CSAT, social media, help desk, contact center, event-based surveys, email, contact form– to the EFC via standard web interfaces. If you want to use the API and store the analysis results into your database, that is fine by us too.
Can you analyze any type of feedback?
Yes, we can. EFC is easily tuned to support any type of feedback from contact center web forms to social media. Just connect the channel using real-time web interfaces (SOAP, REST) or upload to self service research data slot. EFC is also available as a pure API-service.